Ice Cream Morty
I worked together with John Mayer to make this Grateful Dead / Rick and Morty crossover shirt. The design is based on the Grateful Dead Europe '72 "Truckin' Fool / Ice Cream Kid" by Alton Kelley and Stanley Mouse.
T-Shirt
John wearing the final product.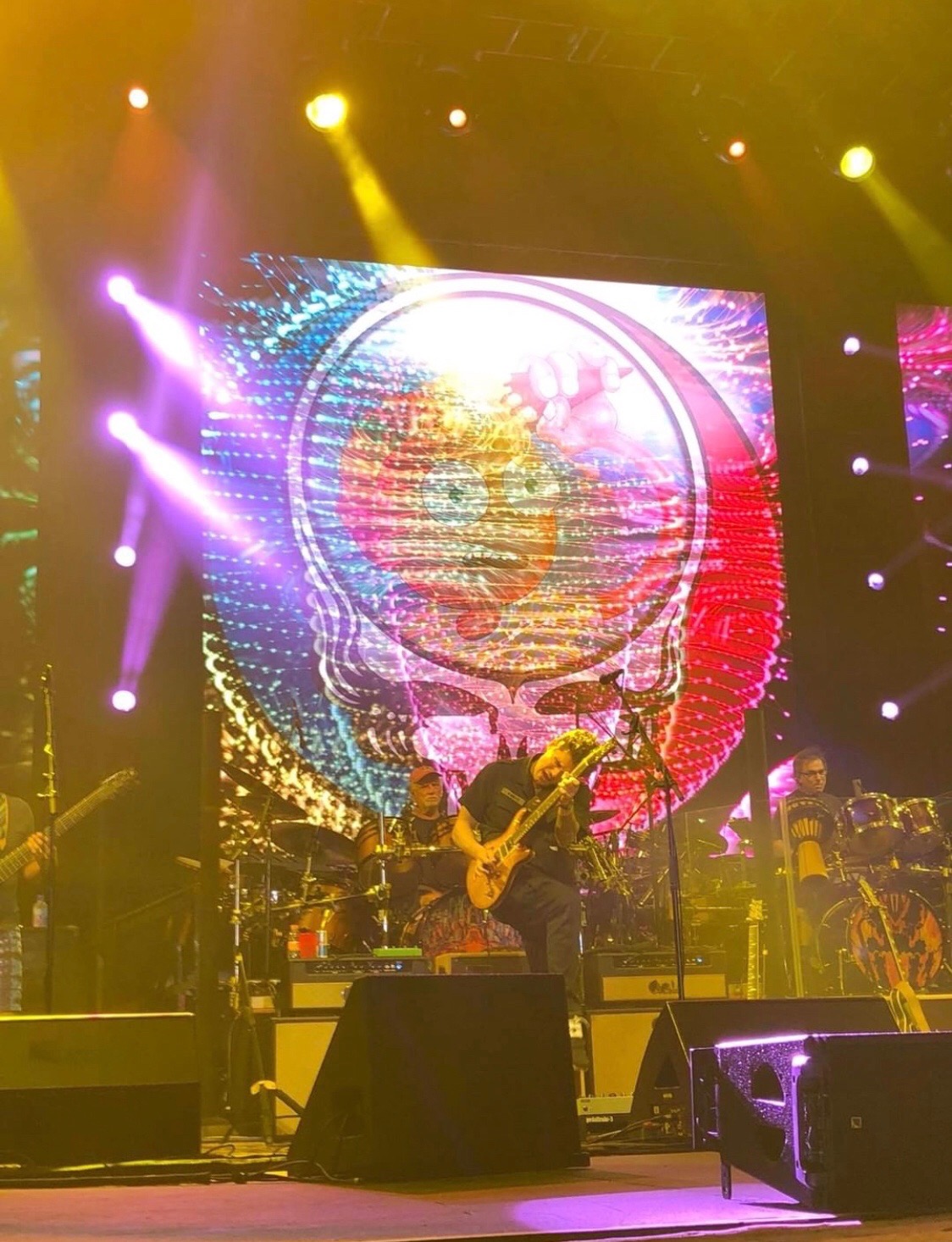 Playing in the Sand. Saturday, February 17th 2018. Riveria Maya, Mexico
February 26th, 2018. Sunrise, FL.
Photograph by Katie Friesema